THE Nippon Mutton Rolls are back
---
We were a family who rarely ate from out, as my mum was and still is someone who promotes homecooked food be it rice and curry, cakes and desserts or short eats. There was a short list of food items which were not homemade, that we were allowed to indulge in as kids, and among them was the Nippon Mutton Rolls from Hotel Nippon. So naturally, we had to give them a try.
"Hotel Nippon has been around for a while. In fact, I believe it was one of the first five hotels in Sri Lanka amongst the likes of The Grand Oriental Hotel, The Galle Face Hotel and The Grand in Nuwara Eliya," says Vishnu V. Vethody, Director, Hotel Nippon (Pvt.) Ltd. He goes on to add, "Even though a lot has changed since its inception, and even though the initial theme and food styles may have altered over time, there's one thing that has remained rock solid and unchanged – the recipe of our Nippon Rolls. Especially the Nippon Mutton Rolls." Vishnu says hearing about the stories in relation to the rolls over the last few weeks have been overwhelming, "People get absolutely nostalgic and swear that the first bite of the Mutton Roll just takes them decades back into their past, to one of their fondest memories."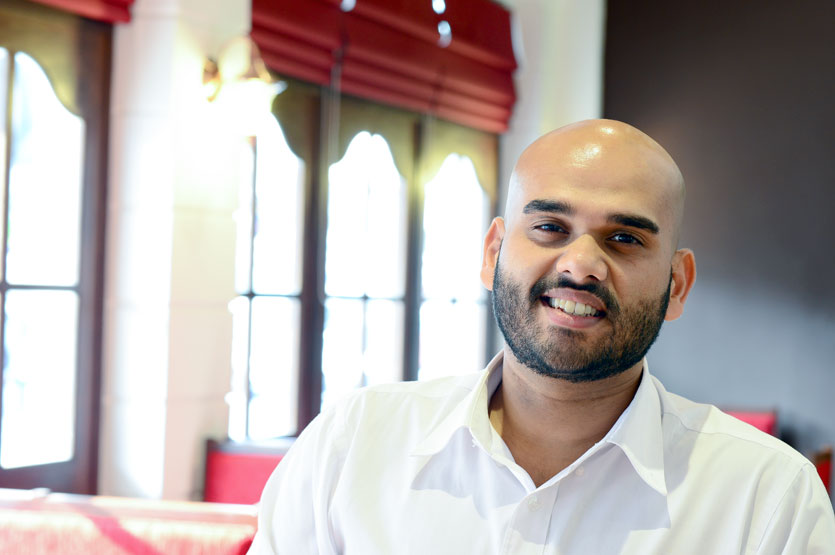 The hotel which has remained with Vishnu's family for decades is also preserved by the Archaeology Department as a 'Heritage Building' and has undergone a massive facelift to bring it back to its former glory while also revamping its image and bringing in the customers of old and welcoming in the new. The hotel is home to The KAFÉ which in turn, is home to the famous Nippon Rolls. In time to come, they will be introducing Kerala street eats at the café.
Read the full article on life.dailymirror.lk
Back to News